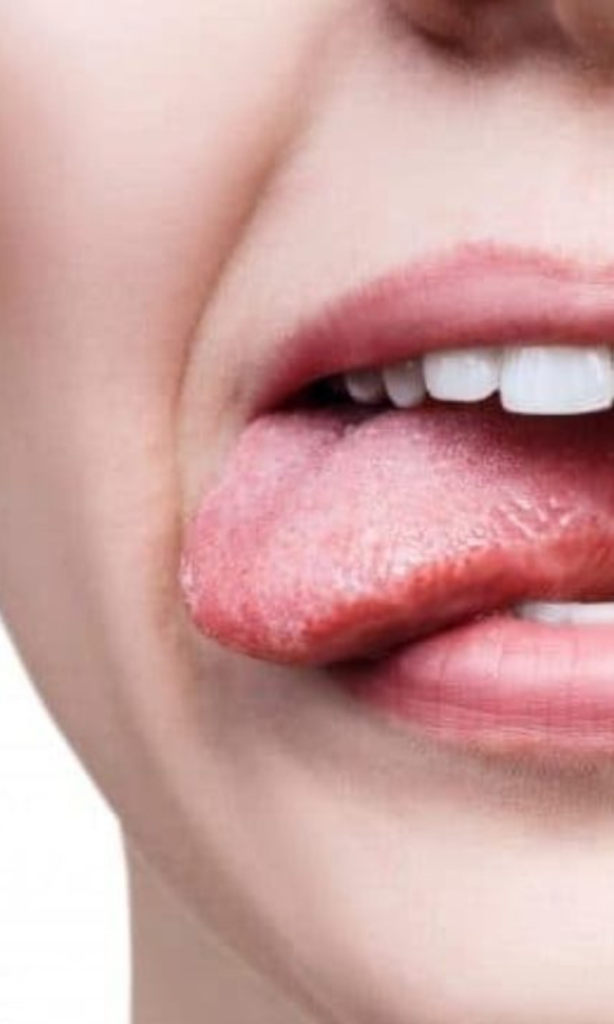 Tratamientos profesionales
La mejor forma de tratar las manchas blancas en los dientes es deshacerse de ellas por completo. La buena noticia es que son completamente tratables.
Hay dos formas principales en las que un dentista puede eliminar las manchas blancas de los dientes:
Blanqueamiento: Un odontólogo puede utilizar una luz LED especial para acelerar el proceso de blanqueamiento. Esto se conoce como fotoestimulación. Para evitar que los dientes se vuelvan demasiado blancos, el dentista aplicará un gel a los dientes que los protegerá de la luz. Le dejará el gel unos 45 minutos, se lo quitará y evaluará los resultados.
Bandejas blanqueadoras: si tienes manchas blancas en los dientes, pero no son demasiado intensas, tu dentista puede sugerirte que utilices bandejas blanqueadoras. Las cubetas blanqueadoras son similares a un protector bucal. Se llevan por la noche y están hechas a medida para tus dientes.
Kranion Clinic offers payment formulas adjusted to the particular needs of each individual, with the aim of facilitating and promoting oral-dental care among our patients.
We offer various financing options:
Financing from 6 to 36 months. In this type of financing, payments are interest-free, and are divided into instalments of 6 to 36 months. The bank does NOT apply any type of opening commission on the total amount financed or processing costs.
Financing from 36 months. This type of financing involves interest for the patient and an arrangement fee. You should be aware that payments with a deferment of more than 36 months will be calculated according to the rates provided by the bank.
If you are interested in financing, please consult our administrative staff and they will be happy to explain all the possible options and the documentation to be provided in each case. Any type of financing is subject to approval by the financial institution.
In order to be able to give you a correct estimate of your oral and dental needs, it is necessary for you to make an appointment with our medical staff, who will take a thorough clinical history and examination, sometimes complemented with radiological studies, photographs, articulator set-ups and digital studies of the smile with the innovative DSD® (Digital Smile Design) system.