The system of work that we offer is different from the traditional orthodontic clinics that exist to date. The difference lies in the working model for the treatment of children and adults. The attention we offer is exclusive. Fast treatments, invisible braces, digital models without the need to take moulds of the mouth and braces made with 3D printers. All of this under the control of Kranion Clinic's exclusive orthodontists and their team of professionals.
We work with the best digital programmes to carry out virtual planning and simulation of the different treatment options, which allows us to allow the patient to see the final result before starting. Thanks to 3D planning, we achieve quality results in the shortest possible time, thus reducing the total treatment time.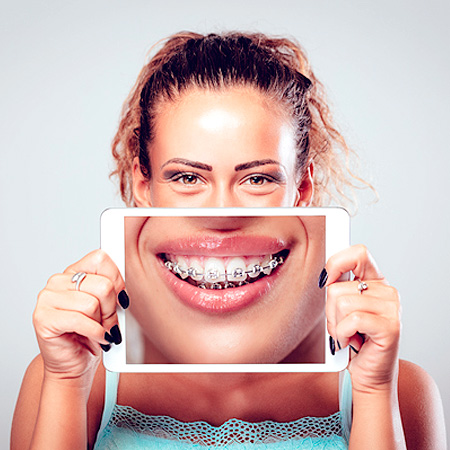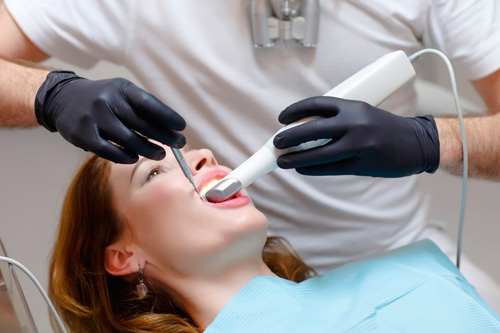 Intraoral scanner
Thanks to our 3D scanner it is not necessary to take moulds of the patient, thus reducing the discomfort they cause and allowing the patient to see their teeth in 3D once the scan has been completed. With our scanner, we manage to scan the patient's mouth in less than 7 minutes.
3D printers
Kranion Clinic offers faster treatments than other clinics in Alicante, comfortable and invisible braces for patients of any age, including children and adults. With the help of our software and 3D printers we manage to make a very precise treatment plan in the shortest time possible. Through the use of our software and thanks to our doctors we choose the best solution and smile design that best suits the needs of our patients.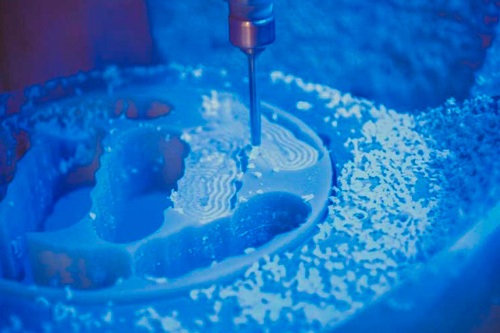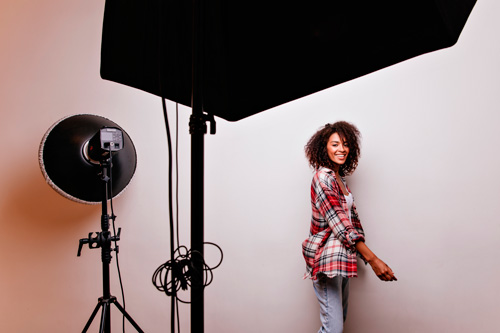 Treatment sequence
First, an orthodontic study is carried out where facial and mouth photos are taken and a 3D scan of the mouth is made.
The patient is given an appointment where the result of the study, exact treatment time and the different treatment options are explained. Finally, the final result is shown before starting the treatment together with a smile design.
We started with the treatment, now just relax and enjoy.
Guarantee of results
With quality orthodontics, the results must be maintained and observed for several months or even several years. These results are maintained using removable appliances that are also invisible and can be worn at night. Scientific studies show that many problems appear within 6 months of completing treatment.
At Kranion Clinic the 1 year retention period is included in the treatment with a guarantee of maintenance of the results obtained. If any recurrence occurs, the problem is solved at no cost to the patient. After this period, the patient should ideally visit us once a year for a check-up.